Illustration Academy Releases Summer Schedule
The Illustration Academy has officially announced the week-by-week scheduling of their visiting instructors for 2016 Summer Workshop. The latest artist to book their appearance include famed illustrator and Forbes 30 Under 30 Honoree, Victo Ngai, Society of Illustrators gold medalist, Sterling Hundley, the highly acclaimed landscape painter, Francis Livingston, the legendary illustrator, Gary Kelley and Bill Carman, whose darkly twisted, fairytale-like illustrations have been featured by Hi-fructose Magazine, Spectrum, Society of Illustrators, and American Illustration.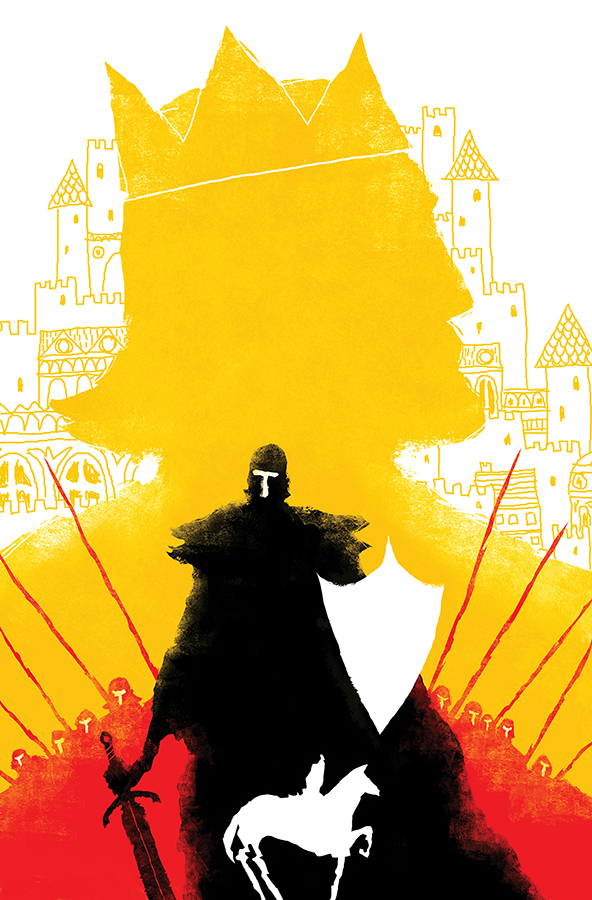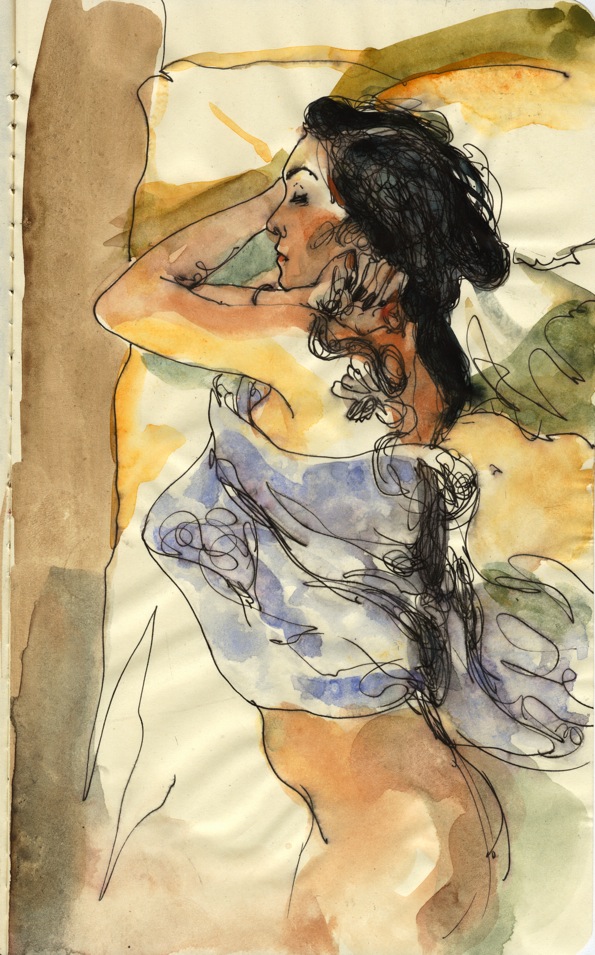 John English
Academy Instructor & Founder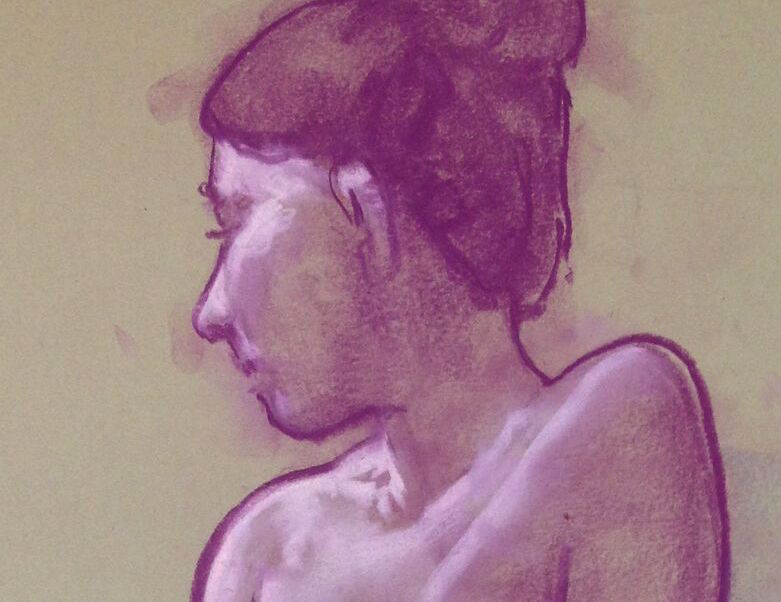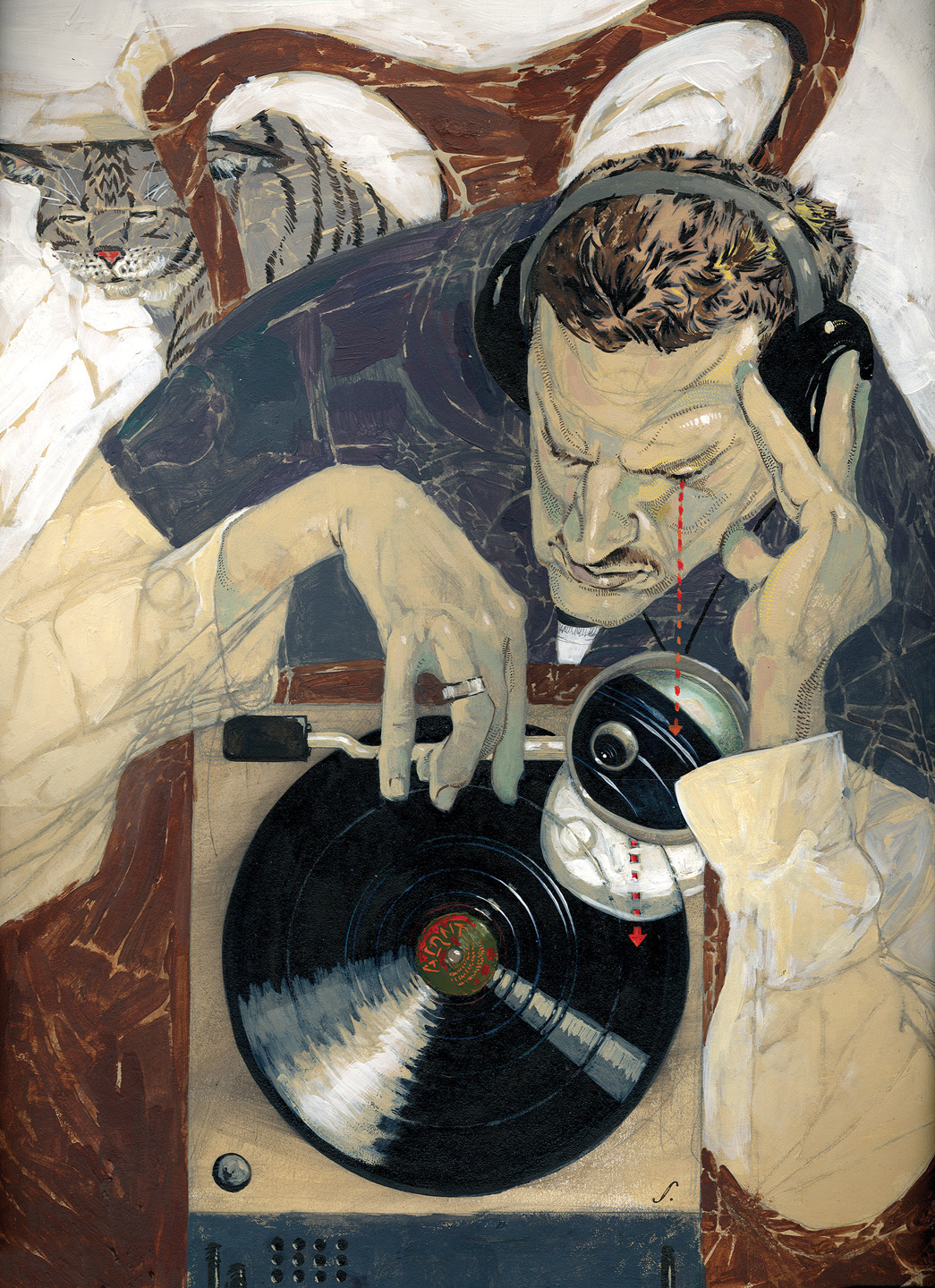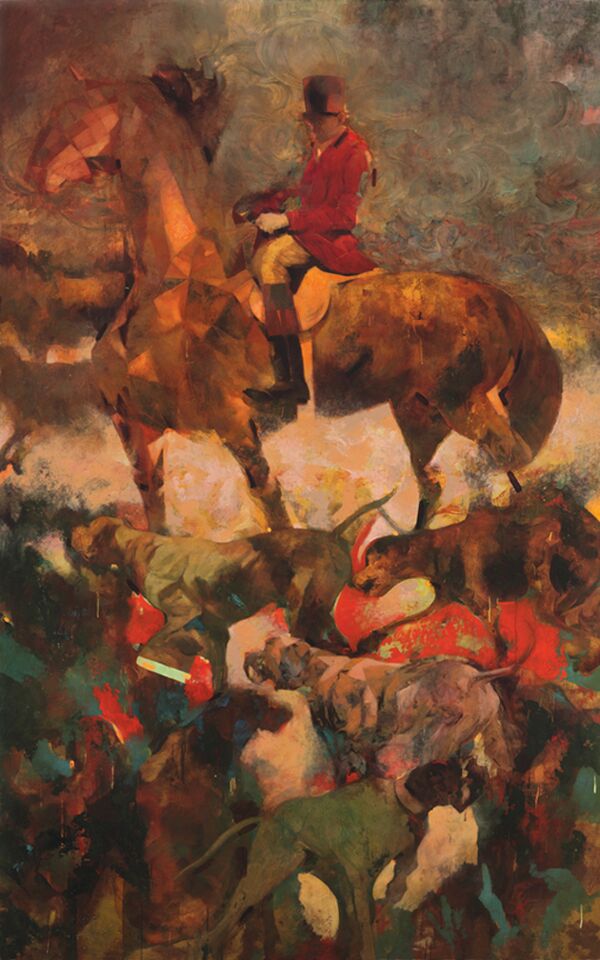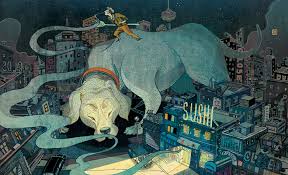 In addition to the above recently scheduled artists, Bill Sienkiewicz, Bill Koeb, Wesley Burt, and C. F. Payne will be visiting instructors during the 5-week workshop. Not to mention, George Pratt, John English, and Mark English will once again be the resident illustrators for the full 5-week summer program. It goes without saying, the lineup at The Illustration Academy 2016 will be an unprecedented gathering of many of today's top artists in the world.
Attending Instructors' Schedule
Week 1 (June 13 - June 19):
Mark English, George Pratt, John English, Bill Koeb, and Wesley Burt
Week 2 (June 20 - July 26):
C. F. Payne, Bill Carman, Francis Livingston, George Pratt, Mark English, and John English
Week 3 (June 27 - July 3):
Bill Sienkiewicz, George Pratt, Mark English, and John English
Week 4 (July 4 - July 10):
Victo Ngai, Sterling Hundley, Gary Kelley, George Pratt, Mark English, and John English
Week 5 (July 11 - July 15):
George Pratt, Mark English, and John English
Why We Enlist The Best Illustrators:
We take great pride in the roster of working professionals who instruct at the Academy each summer. We passionately believe that this program has become an integral springboard for so many careers, largely thanks to these visiting mentors who share their industry secrets without hesitance. This creates an amazing educational environment that fosters learning, community, and creative development.
What It Takes To Instruct at The Academy:
All of our instructors work full-time as independent illustrators.
Our instructors are leaders in their field or specialty of illustration.
Marvel, DC Comics, National Geographic, Time Magazine, Google, The New Yorker and Rolling Stone are just a few of our instructor's clients.
Collectively, our instructors have received over 100 medals from the Society of Illustrators (That's like the Oscars for drawing).
Each artist that visits our program must be willing to patiently teach, mentor, and assist. We leave the egos at the door.
About The Illustration Academy
The Illustration Academy's 2016 summer workshop is scheduled for June 13 - July 15. During the 5-week illustration bootcamp, students are exposed to an immersive educational environment that explores and maps out the secrets to the illustration industry. The Academy's mission is to shorten the gap that exists between the student and the working professional.