Bill Sienkiewicz, Francis Vallejo, Natalie Hall, George Pratt, & Vanesa R. Del Rey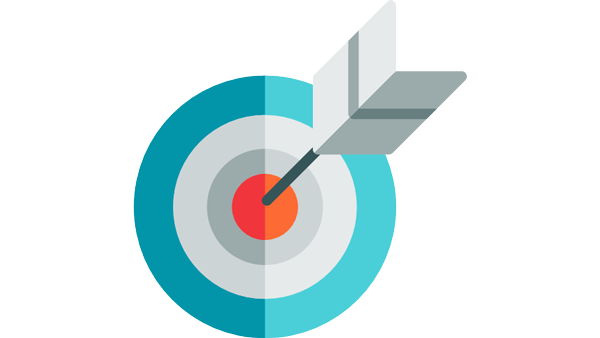 Nearly every corner of the visual arts industry relies on great storytelling. This is one of the most popular Illustration Academy workshops and lays foundational lessons every artist should cultivate.
Storytelling is a crucial skill to master. Great visuals that shift perspective, evoke feeling, and compel the viewer can catapult a simple idea into a compelling and emotionally rich narrative.
This juggernaut-filled roster of iconic sequential artists includes some of the most profoundly skilled storytellers in the visual arts industry. This is a not-messing-around masterclass on sequential art, inviting students to work one-on-one with seasoned pros and young gun artists who are taking the industry by storm. The artists featured this week have worked with iconic publishers and intellectual properties including Marvel Comics, DC Comics, Darkhorse Comics, organizations such as Nike, MTV, Snapple and countless others.
Daily activities: Lectures, demonstrations, critiques, studio
Assignment: Sequential narrative
Critiques: Group and One-on-one
Life drawing: Tuesday, Thursday, Saturday