The entertainment and concept art industry is a rapidly growing field in the visual arts industry. This workshop tackles technique, skills, style, and portfolio development. This is also an opportunity to learn from some of the most hired illustrators in the concept art industry and a number of highly skilled character designers. Lessons will cover both 2D and 3D work, presented by acclaimed artists in both fields. Instructors will also offer an in-depth look at the history and the creative and technological trajectory of the entertainment and game arts industry.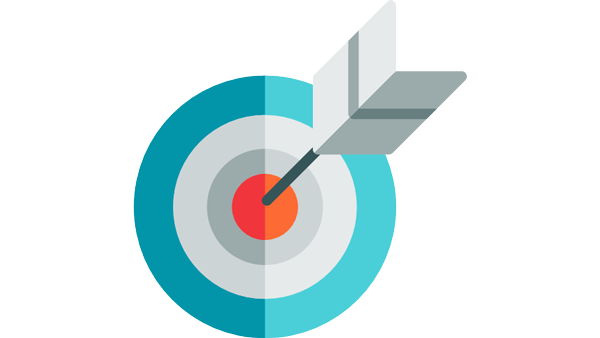 If you're serious about working in games, film, or television, this workshop is a no-brainer. Prepare to completely immerse yourself in concept design and learn how you can develop technical skills and a portfolio that can draw the attention of major studios, production teams, and storytellers.
This workshop tackles the entertainment and game arts industry and unveils the ins-and-outs of character design. Students are given an industry-driven assignment on character design, including typical parameters and art direction for a major intellectual property.
Daily activities: Lectures, demonstrations, critiques, studio
Assignment: Character design
Critiques: Group and One-on-one
Life drawing: Tuesday, Thursday, Saturday