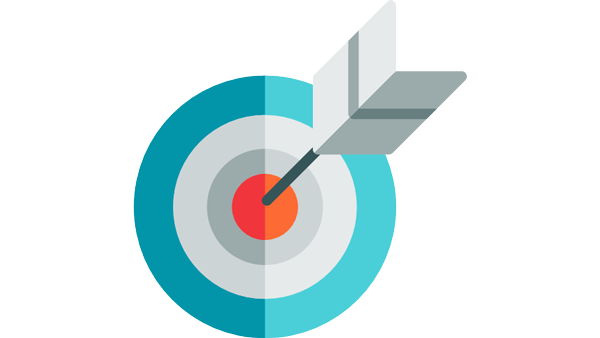 This workshop is perfect for artists pursuing careers in the editorial, publishing, and commercial illustration industry. This workshop is also packed to the brim with entrepreneurial guidance and portfolio development. Not to mention, many of the instructors are accomplished gallery artists. Ultimately, this workshop tackles great ideation, advanced storytelling, and how to create an image that delivers on all fronts.
Editorial & Publishing is a master class on great illustration and picture-making, taught by some of the most awarded and skilled working illustrators. During this week-long workshop, students learn every step of the process. From receiving the assignment, ideation, thumbnails, reference, and to finishing a final image, students explore the ins-and-outs of working in the industry.
The instructors teaching this week have worked with some of the most respected publishers, authors, and artists in the modern day. No stone will go unturned, not excluding the entrepreneurial responsibilities of a modern artist and the current landscape of the visual arts industry.
Daily activities: Lectures, demonstrations, critiques, studio
Assignment: Developing Cover Art
Critiques: Group and One-on-one
Life drawing: Tuesday, Thursday, Saturday
EARLY Applicants qualify for a free portfolio review