Foundations is the one of the most popular workshops, instructed by some of most accomplished and awarded illustrators, painters, and visual storytellers. This workshop establishes the fundamentals of great picture-making, explores critical thinking skills, and introduces methods for visual problem-solving.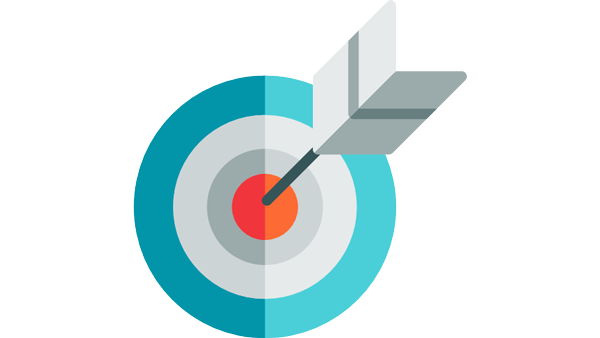 Wherever your interests lie, refining your foundations is crucial. Given the high-caliber artists featured, coupled with the broad applications foundations, we recommend this workshop to both beginner and seasoned artists pursuing all fields.
Foundations prompts both beginners and experienced artists to sharpen their skills and revisit the way they construct imagery. Between daily lectures, demonstrations, one-on-one reviews, figure drawing, and sketching, students complete a flat assignment to develop basic picture-making skills and an advanced comprehension of composition, color, and visual storytelling.
Daily activities: Lectures, Demonstrations, Critiques, Studio
Assignment: Flat Picture-making
Critiques: Group and one-on-one
Life drawing: Tuesday, Thursday, Saturday